Roughly a quarter of the Premier League season has come and gone and now the table is starting to take some shape, but what teams are in the best positions as the Christmas period looms.
#1 Manchester City – 21 points.
Manual Pellegrini's side currently top the table and have had a fantastic October to boost. City thrashed Newcastle 6-1 and Bournemouth 5-1 as well as ending September with a vital away Champions League win at Borussia Monchengladbach. In fact, if it wasn't for back-to-back defeats to West Ham and Tottenham in September, City would have had a 100% record in the Premier League. However if City are to maintain their current position in the league and to progress in Europe, they will need their main man Sergio Aguero to be fit. The striker is out for at least another three weeks with a hamstring injury which he picked up on international duty playing for Argentina. Manchester City have two crucial matches against Seville up next, who are currently on the same amount of points as City in their group. In the past City haven't been up to scratch in Europe, but if they are to be considered one of the giants of world football, they need to show they are capable of both a Champions League and Premier League run.
#2 Arsenal – 19 Points.
The Gunners look like they are heading out of the Champions League with defeats to Dinamo Zagreb and Olympiakos plus having to play back-to-back games with Bayern Munich. But this could well be a blessing in disguise for Arsenal. They last lifted the Premier League title in the 2003/2004 season, but this could well be the year Arsene Wenger gets his hands on the trophy again. The Gunners have had a decent start to the season and find themselves in second place currently on a three game winning streak. 3-0 wins against Watford and Manchester United as well as 5-2 win at Leicester put Arsenal in a promising position as we head to Christmas. Chilean Alexis Sanchez must stay fit if Arsenal are to seriously challenge this year having scored seven goals so far this season.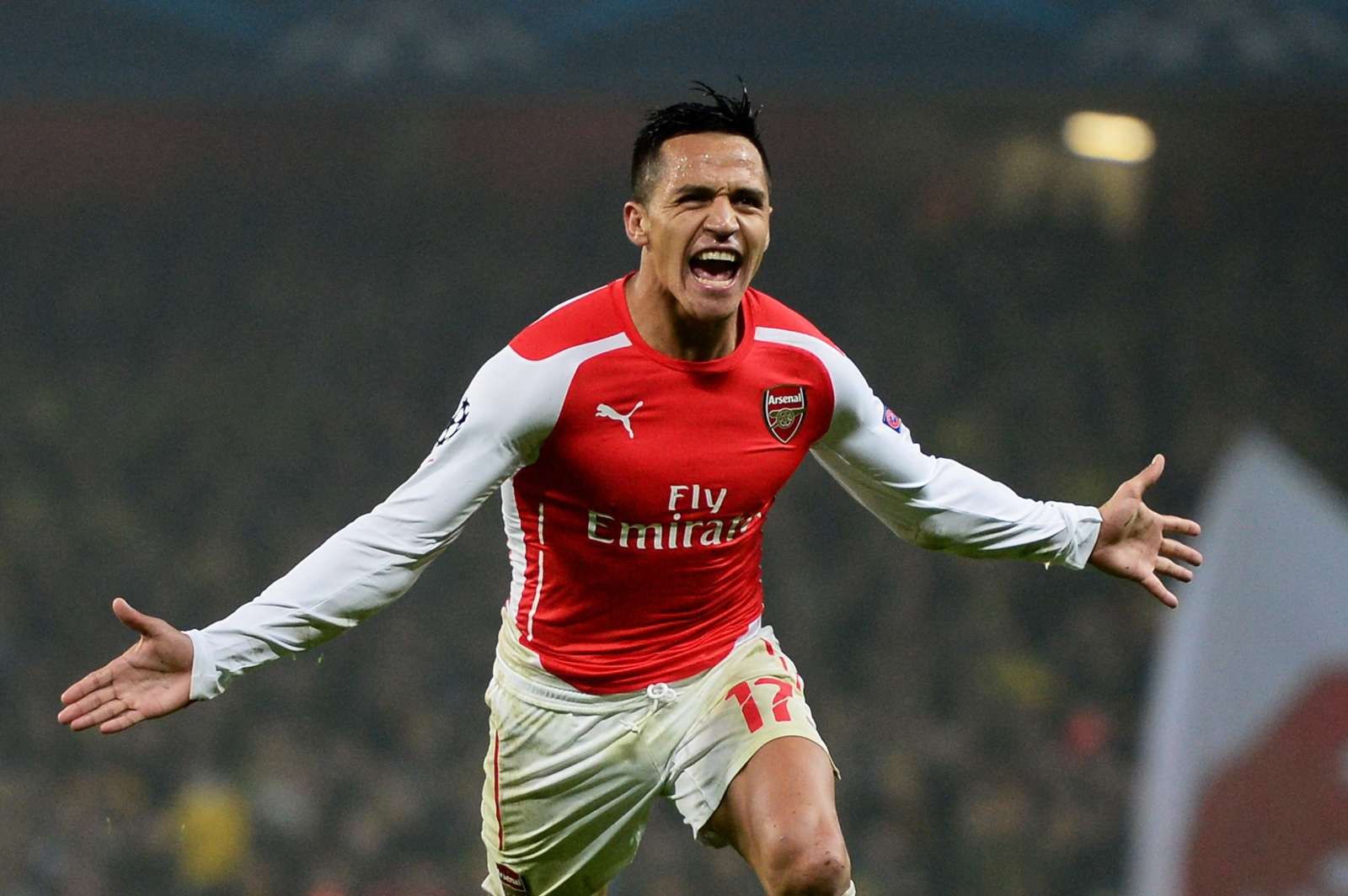 #3 Manchester United – 19 Points.
United responded well from their 3-0 defeat to Arsenal with a 3-0 triumph over Everton. It was also the first Premier League win for United at Everton for four years. But next for Louis van Gaal's team is massive game – it's the Manchester derby at Old Trafford. A win will see United leapfrog their neighbours. Despite losing to PSV in the opening match, Manchester United are in a good position to progress in the Champions League, with all four teams in group B on three points. The Red Devils also have September's player of the moth Anthony Martial plus Wayne Rooney getting back to fitness plus finding the net in their last match. It would be a naïve person to rule Manchester United out of any competition this season.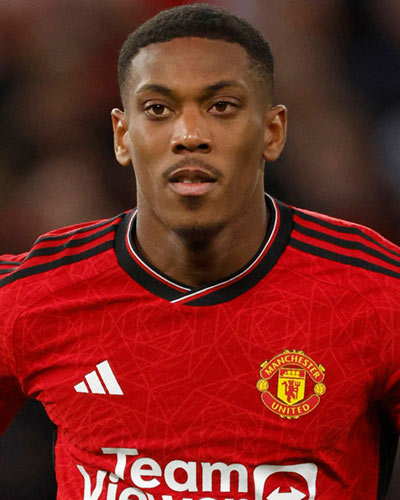 #11 Chelsea – 11 Points.
Currently eleventh in the league and with work to do in Europe, Chelsea are a team in turmoil, but they cannot be ruled out of anything this early into the season. The reigning champions certainly have a lot of catching up to do, but they have the manager and quality to narrow the 10 point gap down before Christmas. Chelsea also have time on their side, having only played nine games to date. Perhaps going out of Europe altogether would not be a bad thing for Chelsea, however having said that, they are in a better position than some of the other English clubs in Champions League. It won't be long before Chelsea start firing and with 'easier' games on the horizon, Chelsea are heading in only one direction.